Sintratec Lettuce Structures
Revolutionizing 3D printing one leaf at a time
Today, we at Sintratec go one step beyond lattice structures. Introducing the latest breakthrough in 3D printing: Sintratec Lettuce Structures!
A completely new way of designing that allows you to harvest your crispiest ideas.
Inspired by nature's perfect geometry, our team of engineers has developed a revolutionary new way of design that goes beyond commonly used lattices. Imagine a lamp that looks like a head of lettuce, or a vase that's shaped like a cabbage. With Lettuce Structures, the possibilities are sheer endless!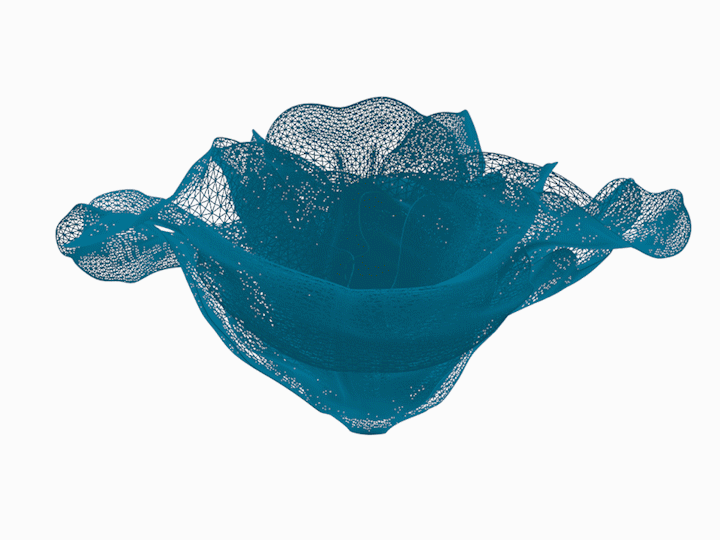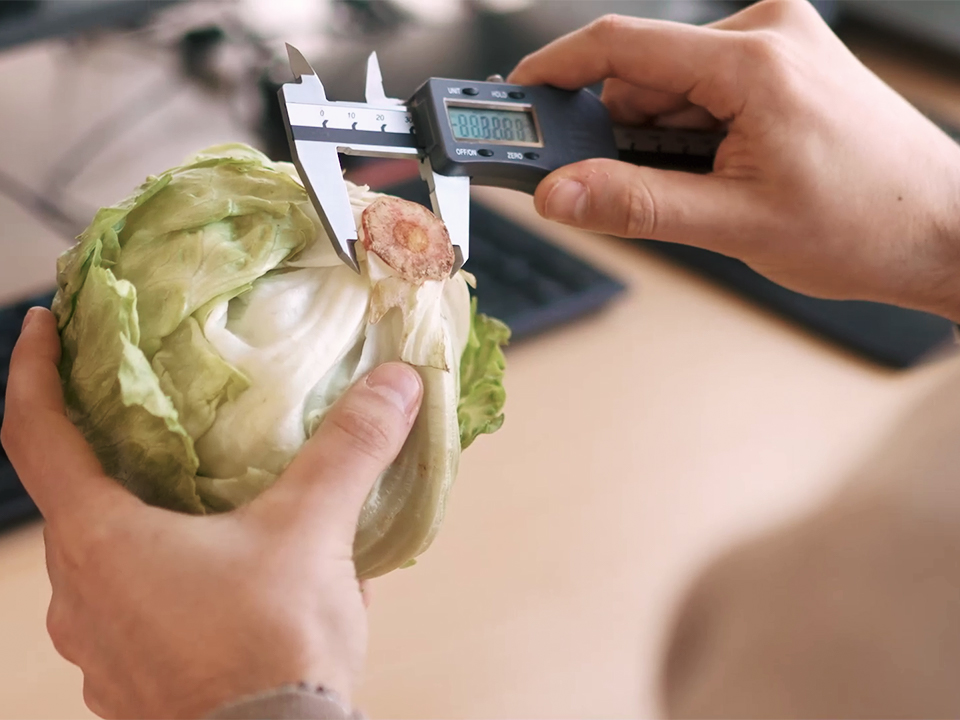 Be among the first to get informed once Sintratec Lettuce Structures become available: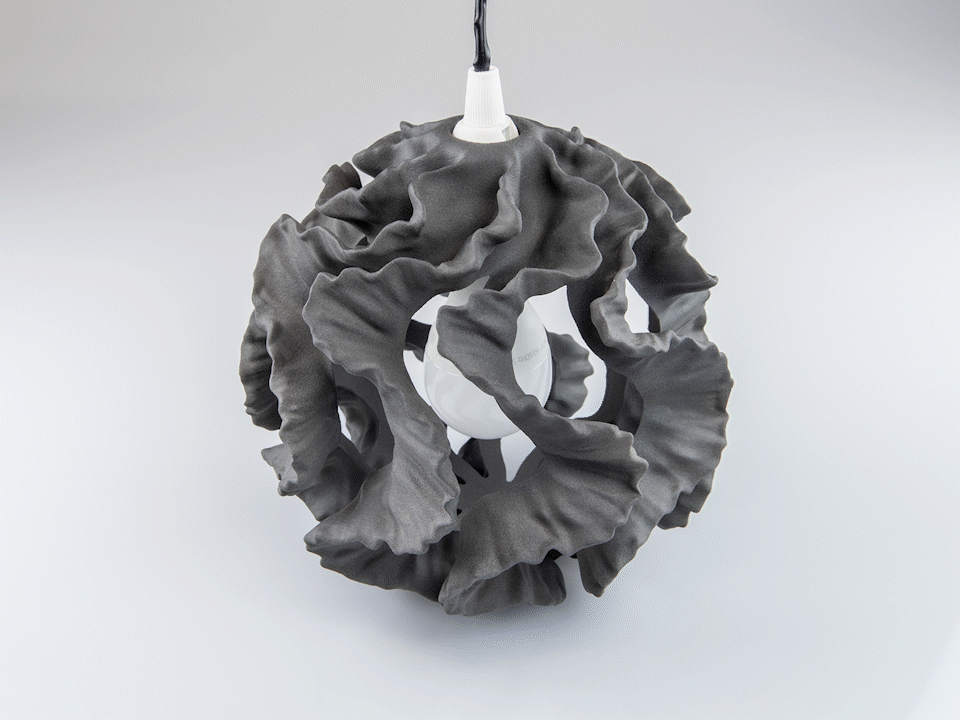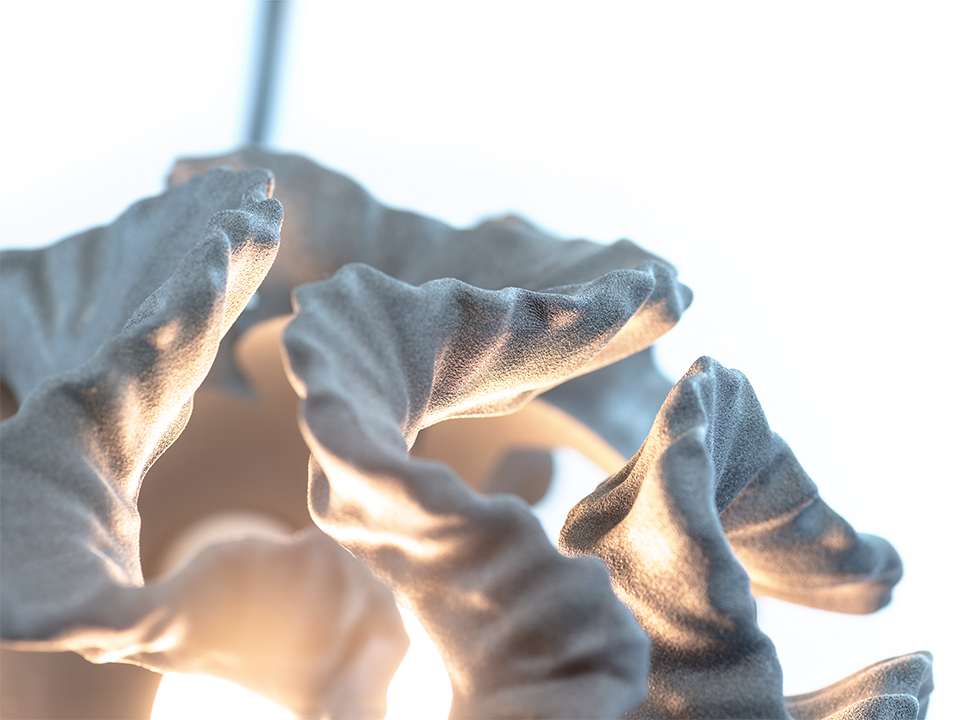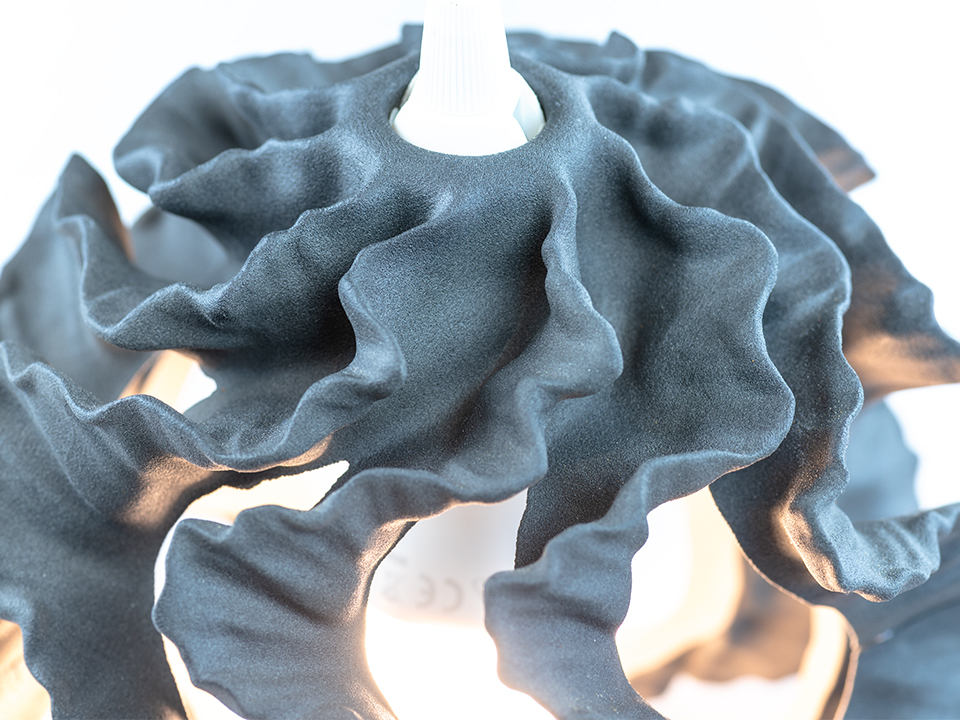 To develop and test faster, Valentin Vergnes and his team make use of a Sintratec S2.
Gone are the days of boring lattice structures. With Lettuce Structures, you can create the freshest shapes and the crispiest geometries that will make your 3D prints stand out from the crowd. Start using Sintratec Lettuce Structures and watch your designs sprout to life!
Lettuce Structures are already enabling users from various fields around the globe to push the boundaries of their imagination. But don't just take our word for it: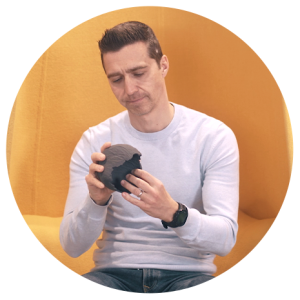 "I never thought I'd be saying 'lettuce' and 'exciting' in the same sentence, but here we are!"
Kairos Novak
Technical Engineer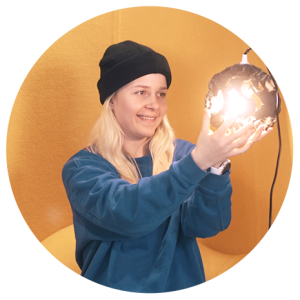 "I was in a real pickle before using lettuce structures, but now I can fully harvest my design ideas."
Madison Lane
Product Designer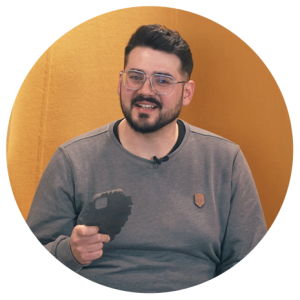 "My lettuce-shaped phone case gets so many compliments!"
Sven Frost
Tech Influencer
Disclaimer: Sintratec Lettuce Structures is not a real product and for entertainment purposes only. We hope it gave you a laugh. On a more serious note, you should eat plenty of lettuce and greens regularly, as these vegetables contain a multitude of important nutrients for your body and can lead to many health benefits. You're welcome.