Material switches within seconds
The MCU-160 is the AMP Build Module of the first generation, offering reliability and consistent results. The unit comes with an integrated powder mixing function to ensure convenient material handling.
Multi-zone heating for the build cylinder, two internal powder tanks and an efficient re-coating system are key features of the Sintratec Build Modules.
*Effective printing range depends on the application and material. A small area is reserved for temperature sensing.
As part of the All-Material Platform, the MCU-160 is built to work seamlessly
with all Fusion Modules and materials.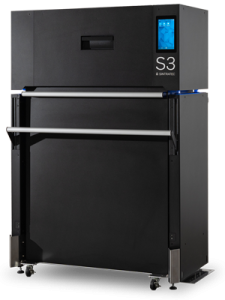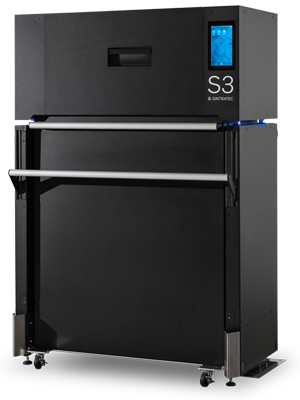 Need speed? The Sintratec S3 packs a powerful 30-watt fiber laser and is designed for industrial manufacturing.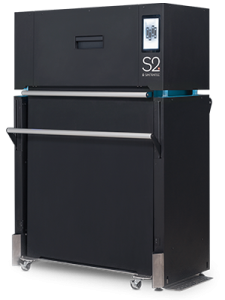 Need flexibility? The Sintratec S2 combines precision with performance and is successfully used in a wide range of industries.
Material Handling Modules
For cleaning and preparing, we offer additional material handling solutions that are
designed to work seamlessly with all Build Modules.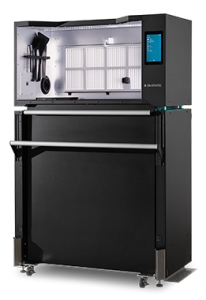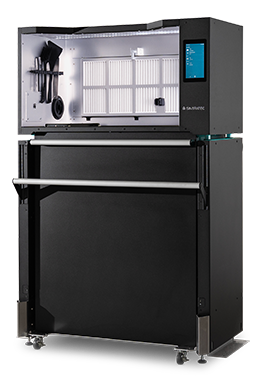 After printing, simply move your Build Module into the dedicated Material Handling Station. In the MHS, you can then easily depowder your objects with a vacuum cleaner and maintain clear visibility thanks to an air filtration system.
Our current material portfolio:
We are continuously working on bringing new SLS materials to the All-Material Platform.
Ready for the future of manufacturing? Request your quote today!