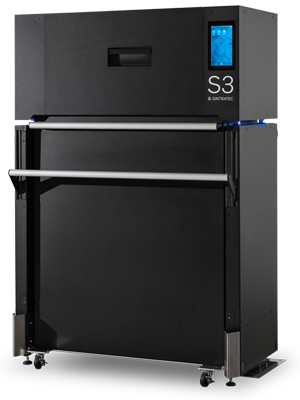 New laser power for your production
The Sintratec S3 Fusion Module opens up new possibilities for manufacturing setups of any size. With the separated Build Module, material changes become a matter of seconds. Imagine 24/7 high performance printing becoming a feasible reality!
The Sintratec S3 is a high tech Fusion Module that processes industrial-grade materials with a powerful 30-watt fiber laser.
230 V | 11 A max | 50 – 60 Hz
30W CW Fiber Laser with 1064 nm wavelength
230 V | 11 A max | 50 – 60 Hz
30W CW Fiber Laser with 1064 nm wavelength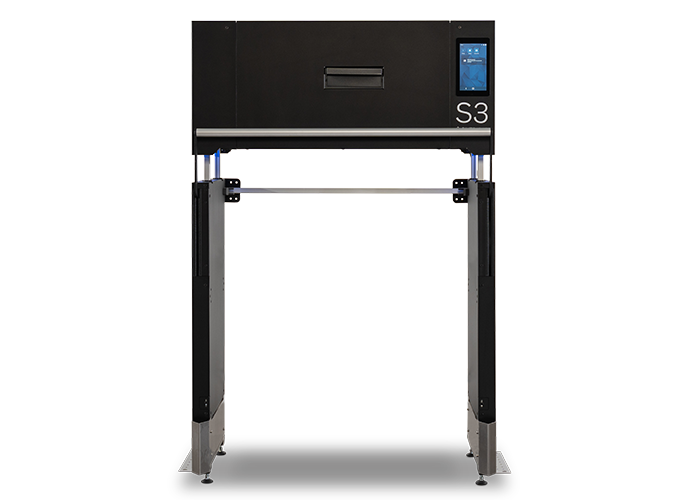 Expand your 3D printing fleet with multiple Build Modules dedicated to
different materials to reduce downtimes and achieve a next-level throughput.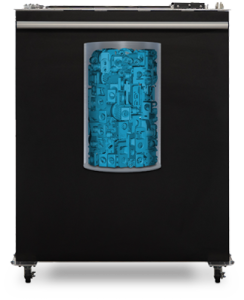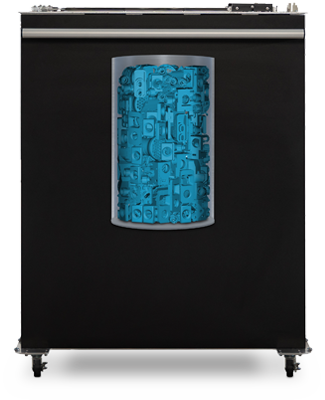 Need a lot of parts? The MCU-220 features a 90% larger print volume than its predecessor. The Build Module is compatible with all AMP Modules and built to meet the demands of industrial manufacturing.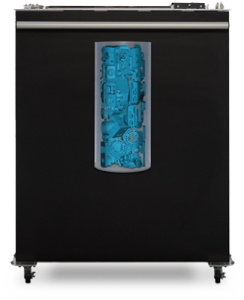 Need flexibility? The MCU-160 is our entry-level Build Module and ideally suited for the production of small to mid-sized series. As part of the AMP range, the core unit is backward and forward compatible. 
How does our SLS process work?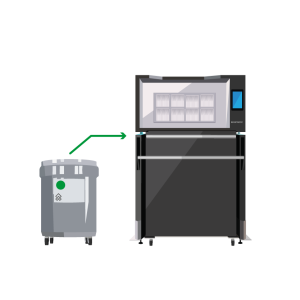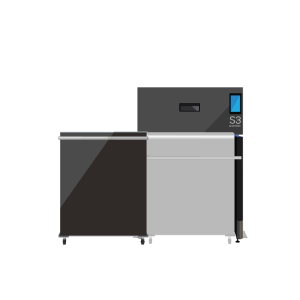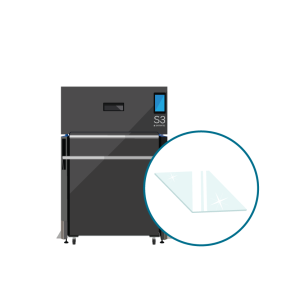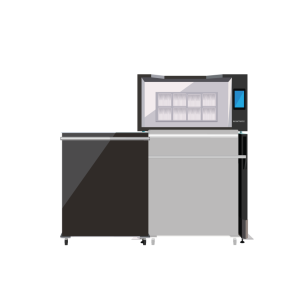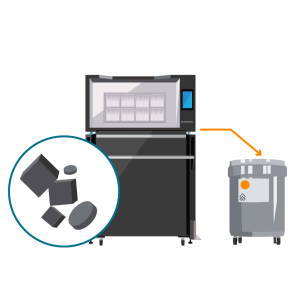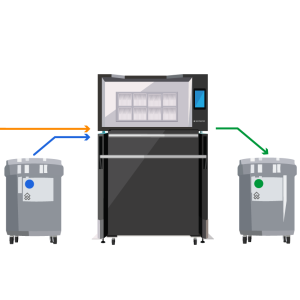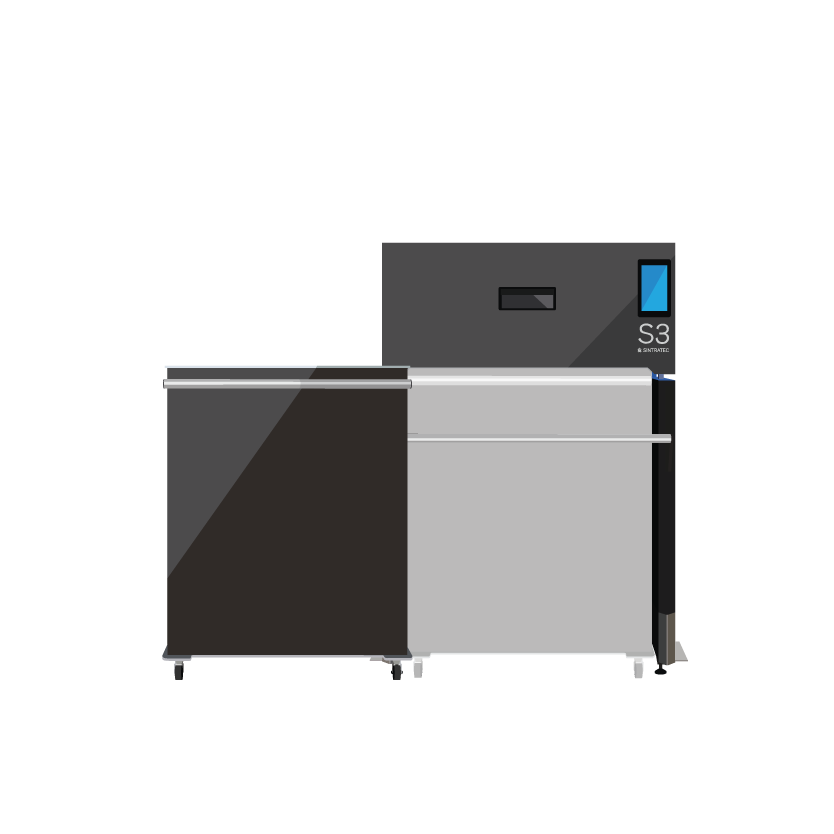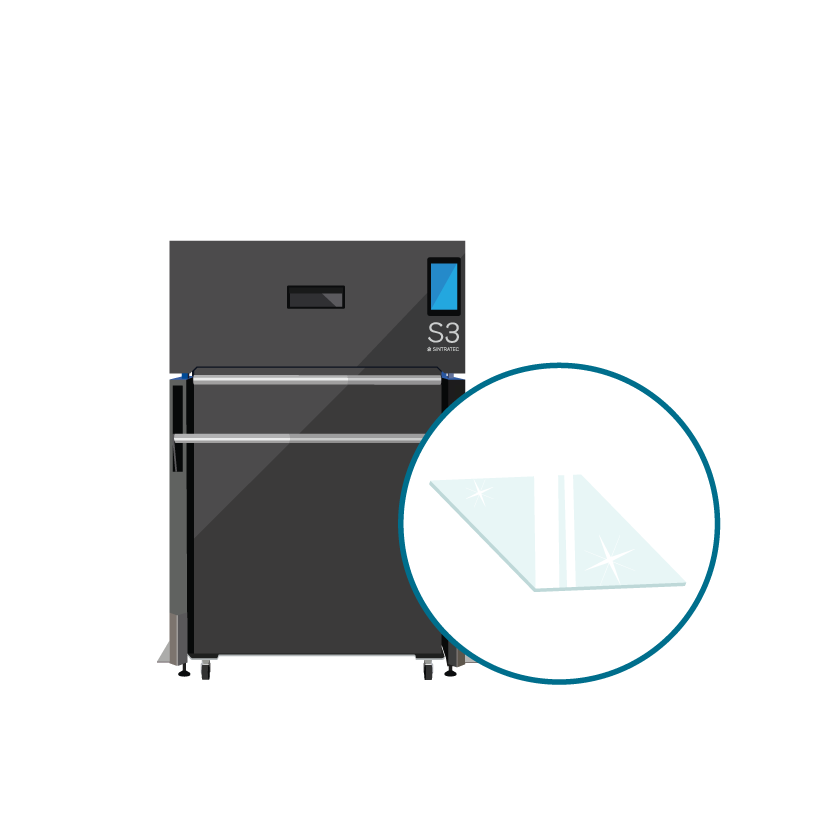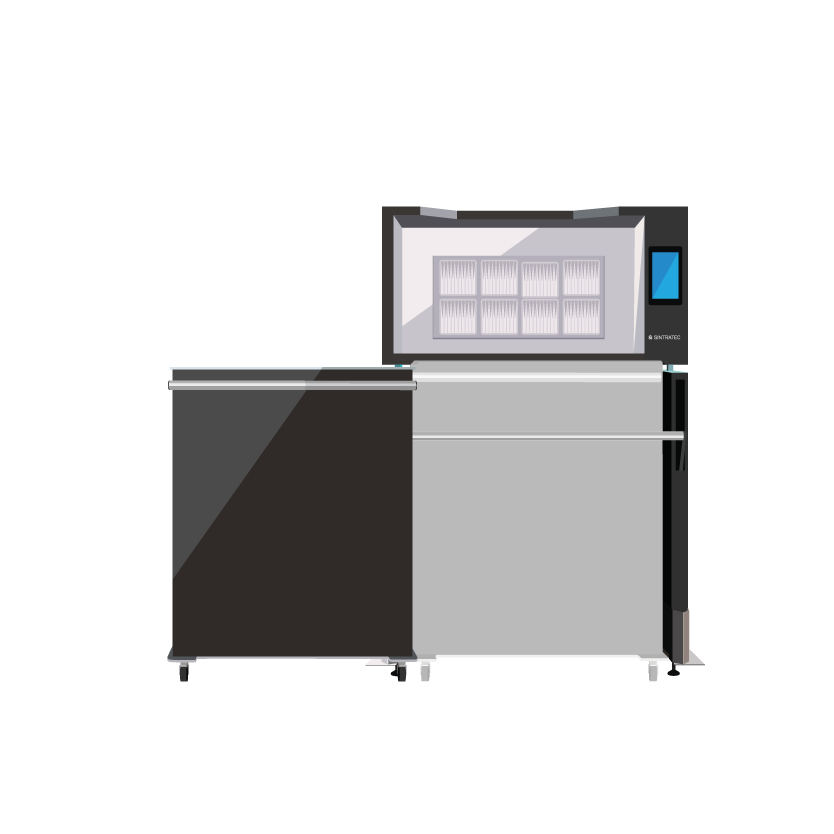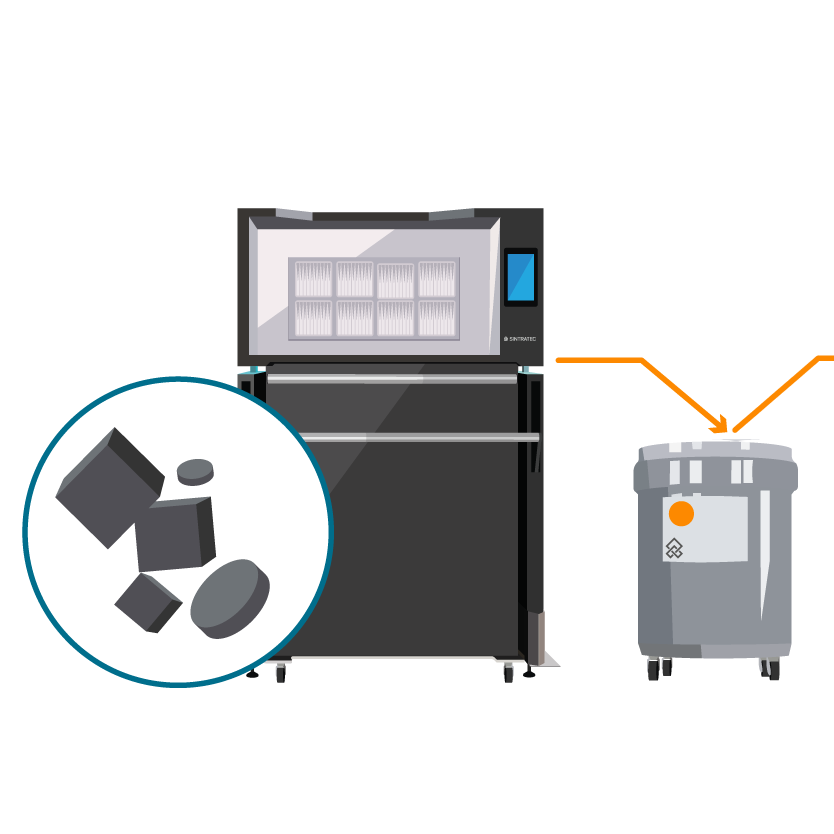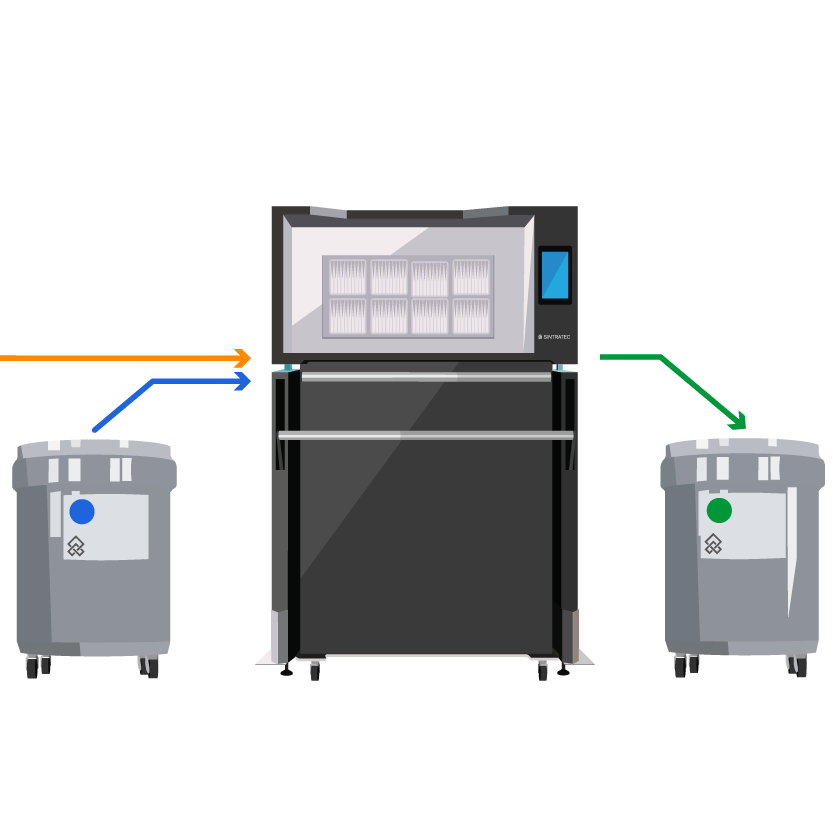 Material Handling Modules
For cleaning and preparing, we offer additional material handling solutions
that are designed to work seamlessly with all Build Modules.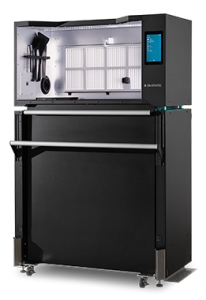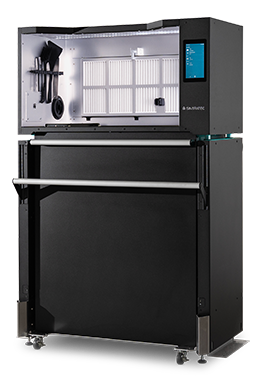 After printing, simply move your Build Module into the dedicated Material Handling Station. In the MHS, you can then easily depowder your objects with a vacuum cleaner and maintain clear visibility thanks to an air filtration system.
Our current material portfolio:
We are continuously working on bringing new SLS materials to the All-Material Platform.
Ready for the future of manufacturing? Request your quote today!