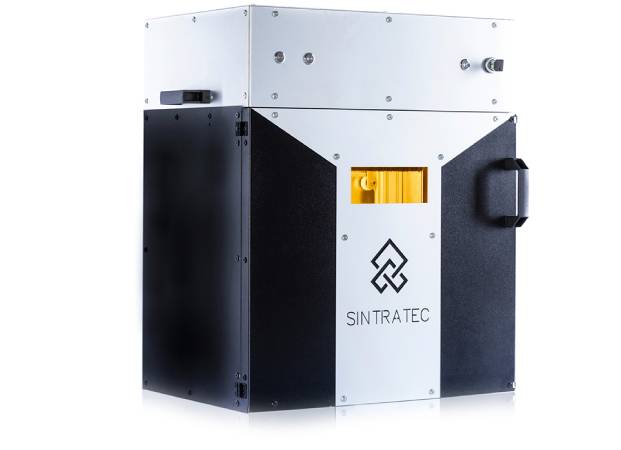 The kit for productive prototyping
The Sintratec Kit is the world's first and only assembly kit in the field of Selective Laser Sintering (SLS) and comes at an unbeatable price. Developed by the leading Swiss SLS experts, the kit is easy to operate and especially suitable for the production of functional prototypes.
The Sintratec Kit comes with open parameters and allows you to adjust settings such as laser speed or temperature for research purposes.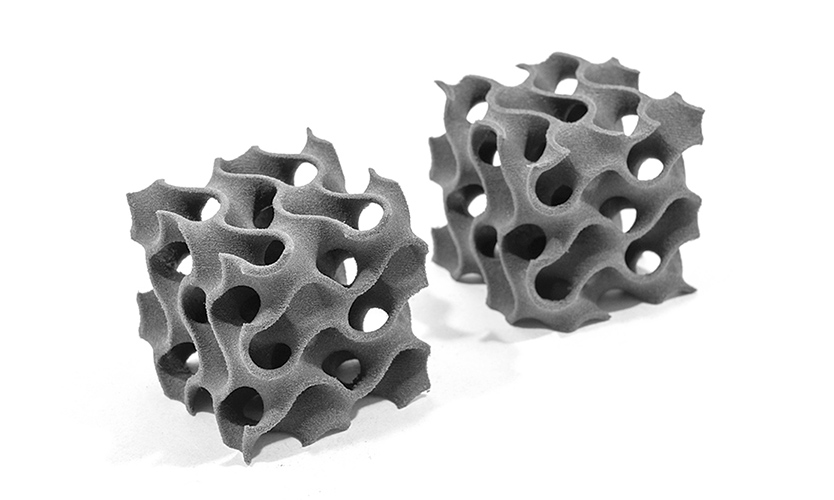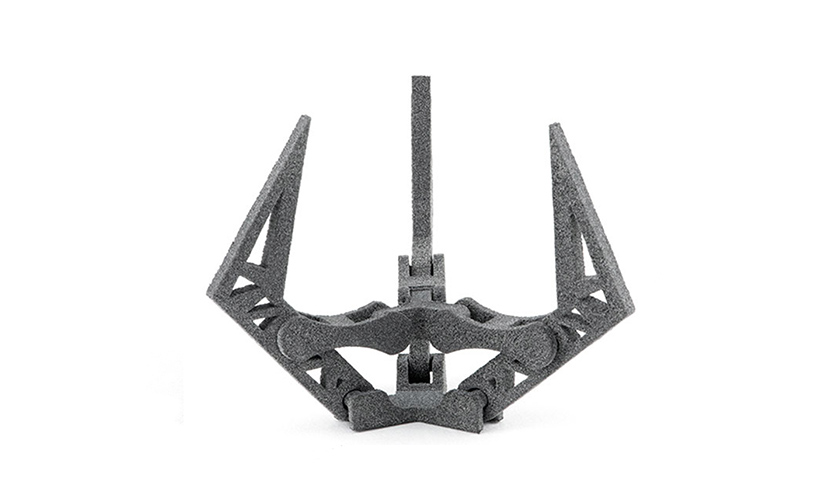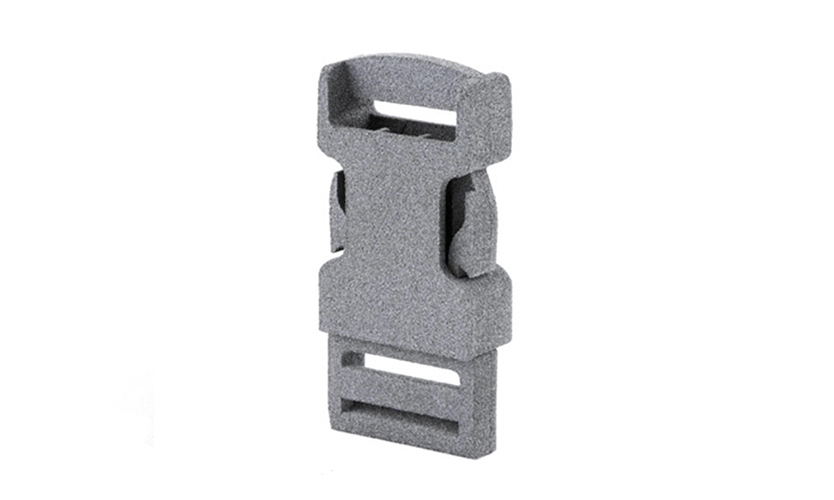 The 3D printer can be integrated into any production environment and is easy to operate. More advantages:
The ideal first step into AM
The Sintratec Kit has been designed to meet the professional needs of industries like: