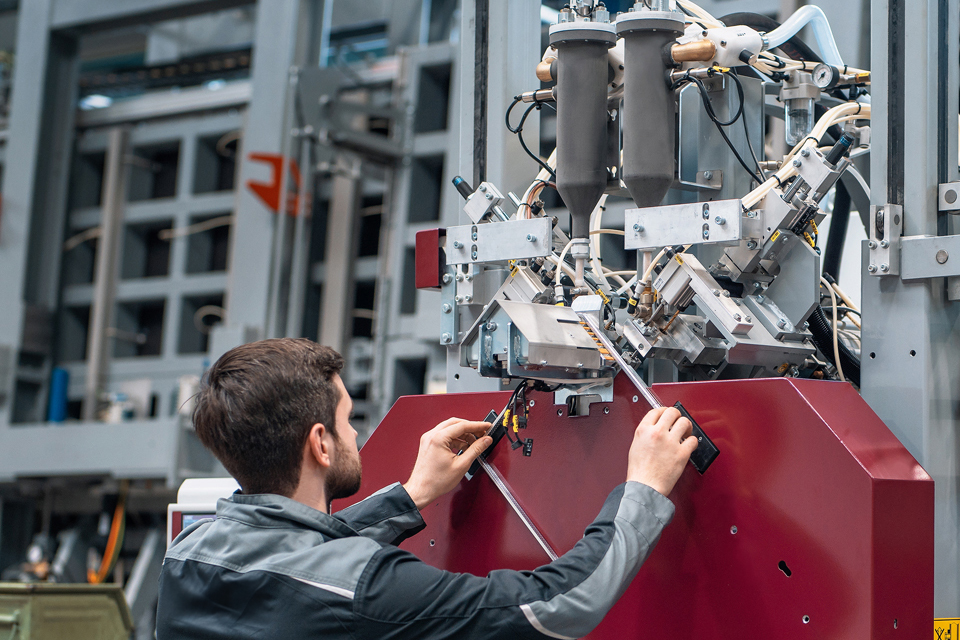 SLS 3D Printing Solutions in Manufacturing
With Advanced 3D Printing Innovations in Today's Industrial Landscape
Just-In-Time 3D Printing for Manufacturing
Optimize inventory management with on-demand production of parts and components.
Building Supply Chain Resilience
Reduce external supplier dependencies by leveraging in-house additive manufacturing.
Streamlined Manufacturing with 3D Printed Tooling
Enjoy full design freedom with intricate structures, optimizing aerodynamics and functionality.
Large-scale customization possibilities
Accelerate development cycles with fast prototyping, bringing innovation to market faster.
Boost your manufacturing capabilities
From rapid prototyping to small series production
Unleash the potential of Sintratec's Swiss-engineered Modular Systems and transform your manufacturing processes with our state-of-the-art SLS 3D printing technology.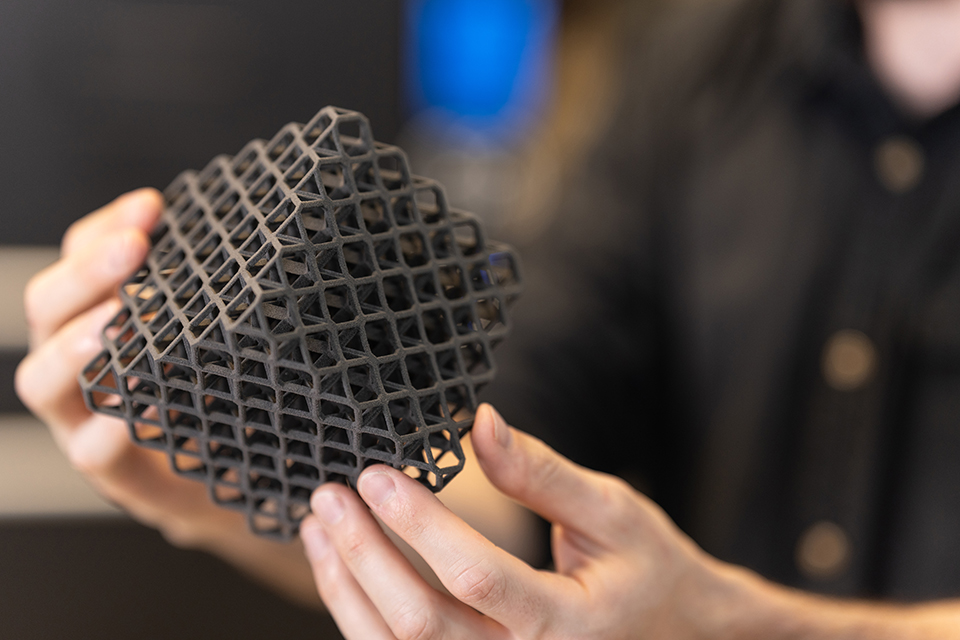 Exemplary ROI Calculation
Reduce Cost Per Part and Enable in-house Production with SLS 3D Printing
Sintratec S2 cost per part
Sintratec S2 cost per run
Estimated machine refund after
Sintratec S2 cost per part
Sintratec S2 cost per run
Estimated machine refund after
*Based on average service bureau pricing
Discover how our customers, spanning businesses of all scales and diverse industries, are leading
the transformation of 3D printing in research, prototyping and small series production
"Our requirements are clearly met by the Sintratec S2, and we are very satisfied with the product – quality and price-performance simply fit."
Alex Wieser
LiSEC Electrical Engineer



"The Sintratec technology meets our requirements and helps us in speeding up our product development and research."
Brandon Alves
Schneider Electric Technician
"The Sintratec S2 delivers parts with great quality at an exceptional speed and allows us to develop much faster at a lower cost."
Valentin Vergnes
INFACO Prototyping Technician
We offer industrial SLS printers for all your manufacturing needs