Material Developer Upgrade
In need of a special 3D printing material? Introducing the Sintratec Material Developer Upgrade (MDU). This software feature transforms your Sintratec Fusion Module (S2, S3) into a powerful application development tool.
Perfectly adapted materials
Evaluate, improve, innovate
Integrated into the Sintratec Central software, the MDU is a powerful tool for industrial development and experimental research alike. It allows you to:
Develop your own SLS material
Are closed systems blocking your innovations? The MDU consists of key properties to help you develop materials beyond the standard: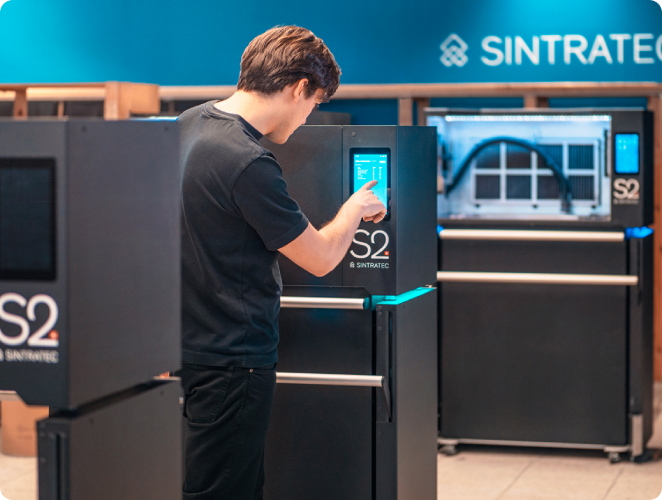 No more cross contamination
With a modular 3D Printing system
Together with the All-Material Platform, the MDU enables you to evaluate multiple materials on a single system without time-consuming cleaning processes, as the Fusion Module is never in direct contact with the movable Build Module. Modularity ensures:
Hear the opinion of experienced material experts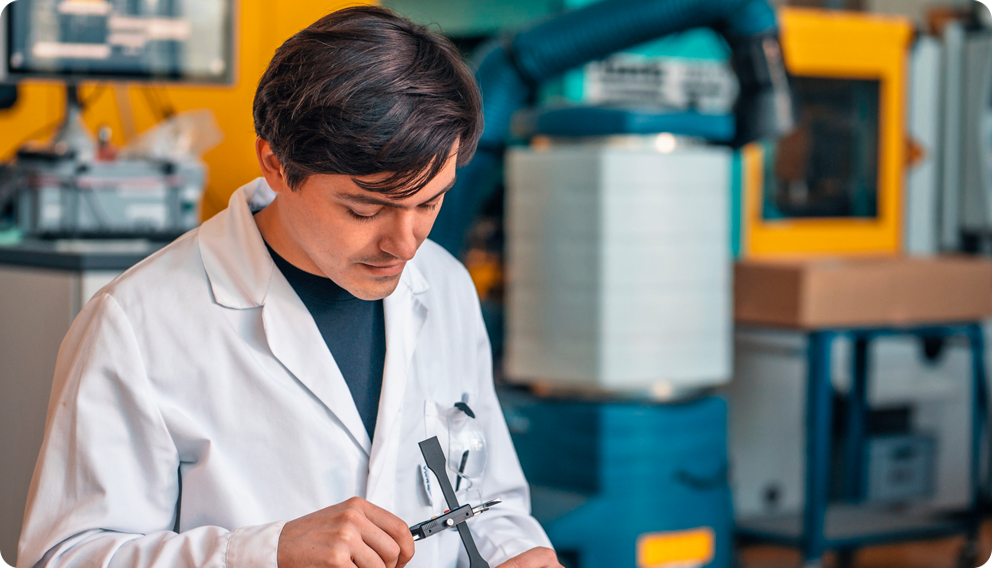 "As a professional material developer with over 5 years of experience, I finally have a tool that gives me complete freedom in testing new powder materials for additive manufacturing. The Material Developer Upgrade by Sintratec opens up new possibilities and allows me to use the Sintratec All-Material Platform to evaluate materials that have never been printed before."
Michał Reszke
Process Development Engineer Sintratec
Software Packages Overview
Below you can find our different software licensing options:
Sintratec Central 2
Productivity Upgrade

includes Sintratec Central 2

Material Developer Upgrade

includes Productivity Upgrade

Print preparation
Support for all Sintratec materials
Print job preview
Online updates
High Performance Nesting
6 powerful Nesting Modes
Fully configurable parameters
Single User License
Free
1'490 € / year
Contact Sales
Team License (3 Users)
Free
2'980 € / year
Contact Sales
Ultimate License (8 Users)
Free
6'500 € / year
Contact Sales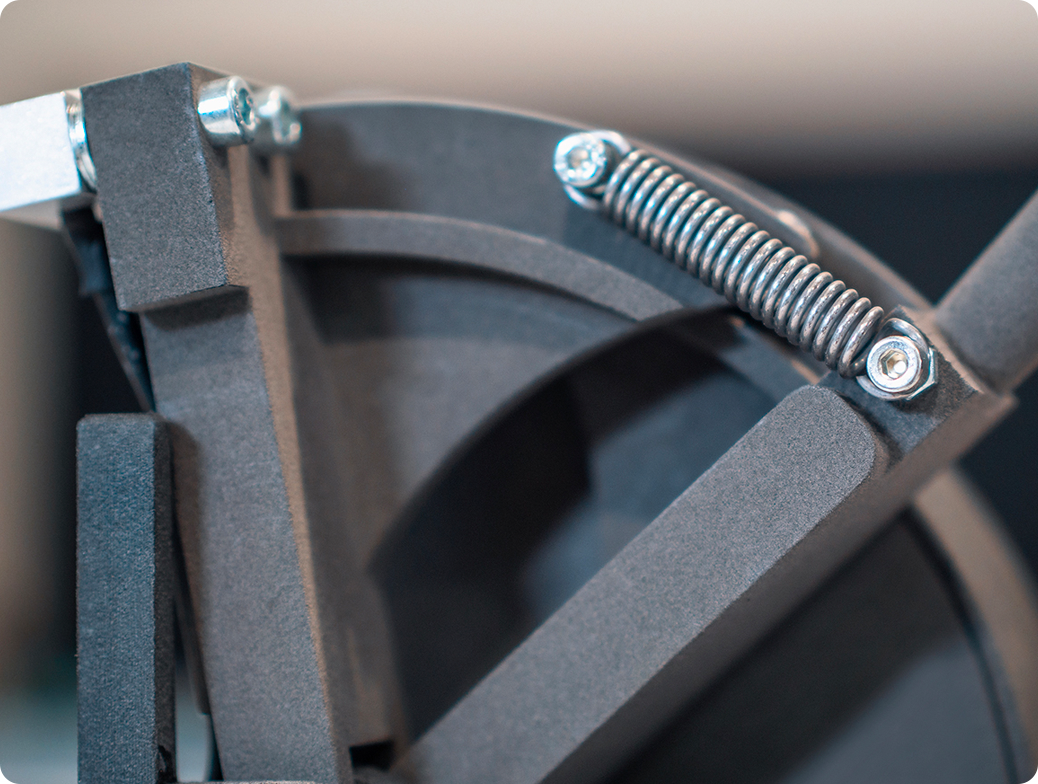 Selective Laser Sintering (SLS) is an industrial 3D printing technology that uses a laser to fuse powder particles into highly accurate objects

SLS ideally suited for functional prototypes and for small to medium-sized end use parts

Sintratec currently offers three industrial-grade materials: PA12 Nylon (strong), TPE Elastomer (flexible), and PA12 GF (stiff)

The benefits: High freedom of form and precision, interlocking parts are printable, no support structures required
Feel free to contact us, if you have any questions.