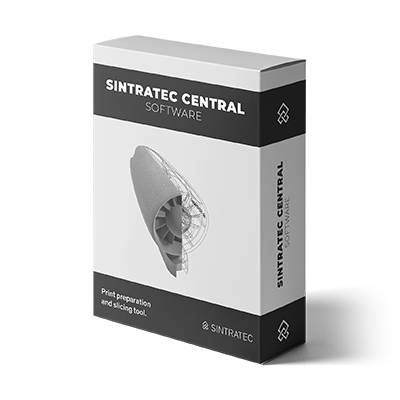 Print preparation & slicing software
Import STL files, place them inside the build volume, slice, and print! The Sintratec Central Software is the essential tool that transforms your 3D designs into print data for your SLS system and comes with every Sintratec 3D printer.
One Software – many features
Sintratec Central enables you to easily prepare the print jobs for your Sintratec systems. The basic software is completely free, comes with regular updates, and consists of these key features:
Take control of your fleet
When connected to the same network, Central displays all online machines with their status and camera live view. To safely send your print data, only a local network and no cloud connection is required. Fleet control means:
Sintratec Central offers various analytical tools that help you create ideal print jobs by detecting and displaying issues before you even start printing. It comes with: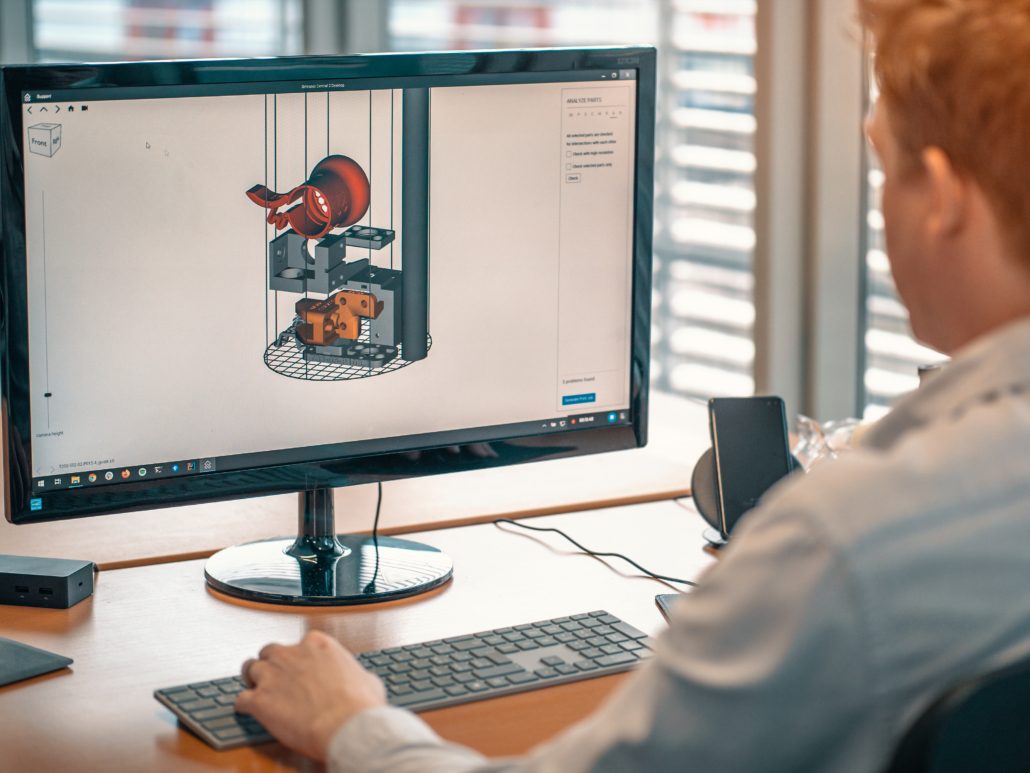 Software Packages Overview
Below you can find our different software licensing options:
Sintratec Central 2
Productivity Upgrade

includes Sintratec Central 2

Material Developer Upgrade

includes Productivity Upgrade

Print preparation
Support for all Sintratec materials
Print job preview
Online updates
High Performance Nesting
6 powerful Nesting Modes
Fully configurable parameters
Single User License
Free
1'490 € / year
Contact Sales
Team License (3 Users)
Free
2'980 € / year
Contact Sales
Ultimate License (8 Users)
Free
6'500 € / year
Contact Sales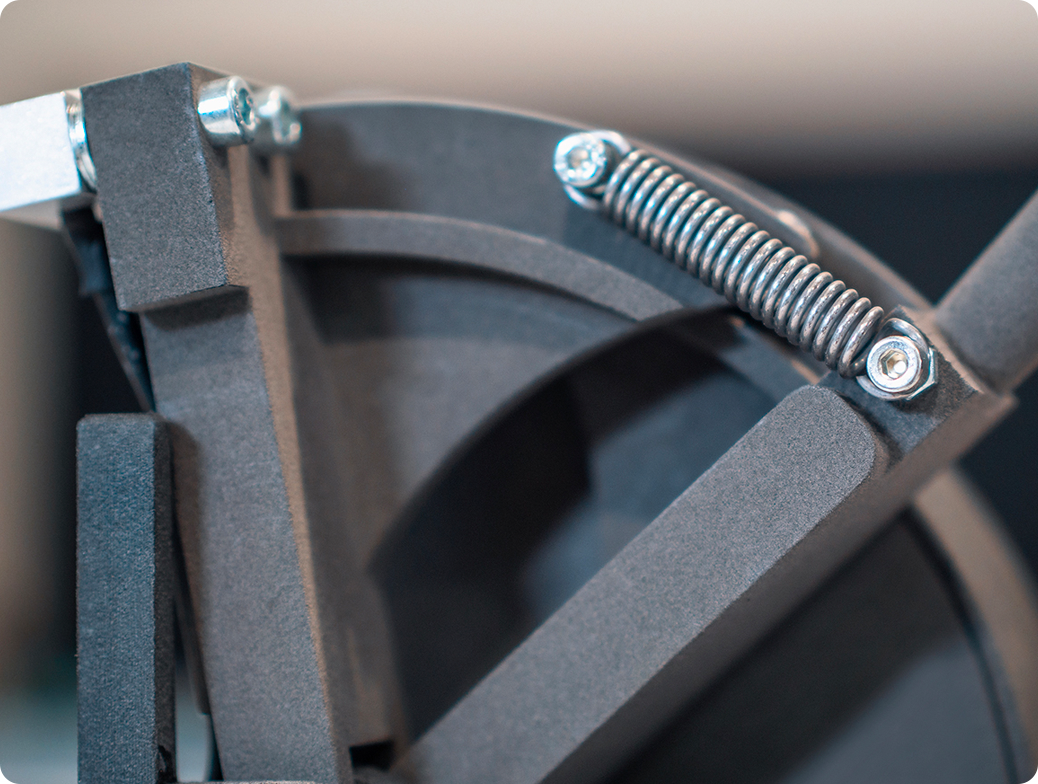 Selective Laser Sintering (SLS) is an industrial 3D printing technology that uses a laser to fuse powder particles into highly accurate objects

SLS ideally suited for functional prototypes and for small to medium-sized end use parts

Sintratec currently offers three industrial-grade materials: PA12 Nylon (strong), TPE Elastomer (flexible), and PA12 GF (stiff)

The benefits: High freedom of form and precision, interlocking parts are printable, no support structures required
Feel free to contact us, if you have any questions.