The Future of Camera Accessories? 3D printing a flexible Tilt Head
For our "edelkrone" video slider, we 3D printed an adjustable camera head with PA12 on the Sintratec S2. The assembled piece allows for more creative freedom and flexibility when setting up slider shots.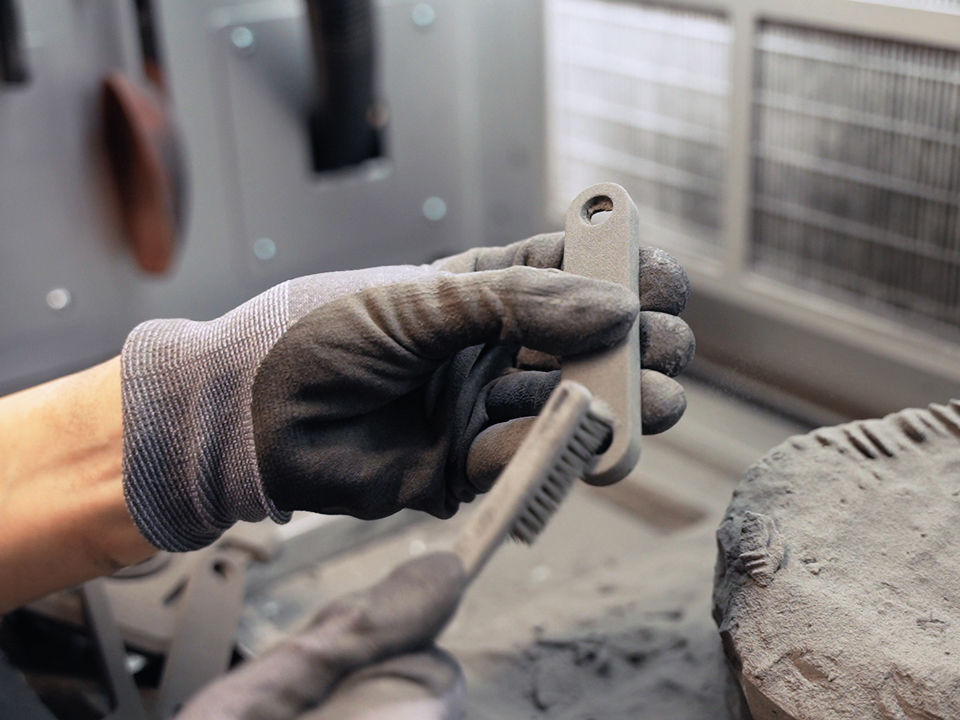 A 3D printable camera head
Edelkrone is a company known for its innovative camera support and motion control systems. For their tripod and sliders, they also offer a 3D printable version of a camera head, called FlexTILT 3D, to which the 3D files can be freely downloaded.
Upgrading our video slider
To upgrade our "edelkrone" video slider, we 3D printed the components with robust PA12 nylon on the Sintratec S2. Thanks to the precision of SLS, the parts were then easily assembled together with the required screws, which we ordered directly from the manufacturer.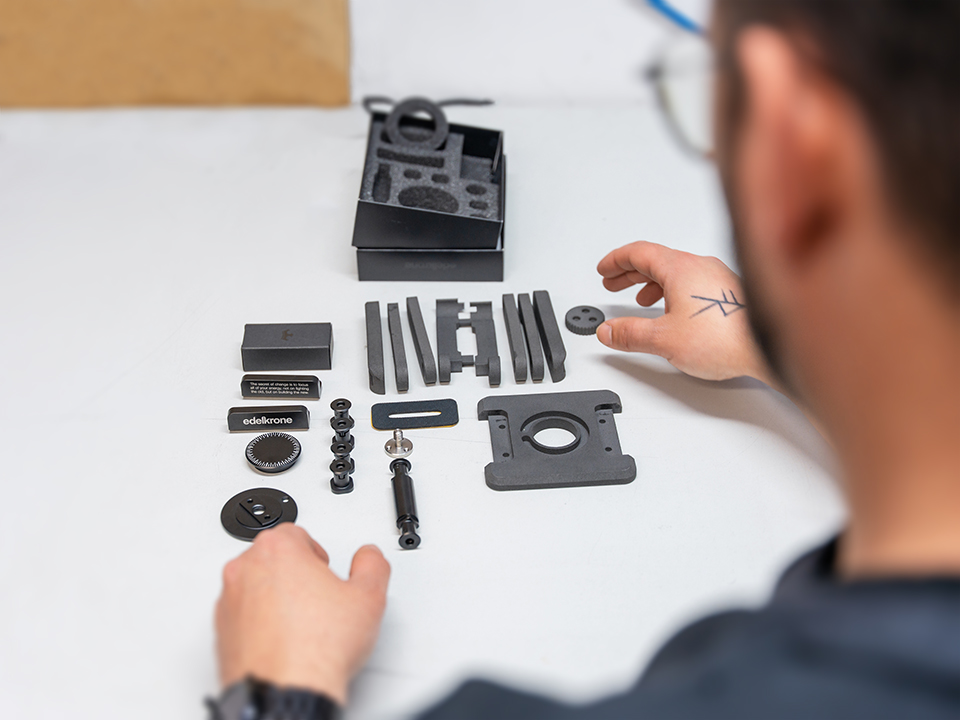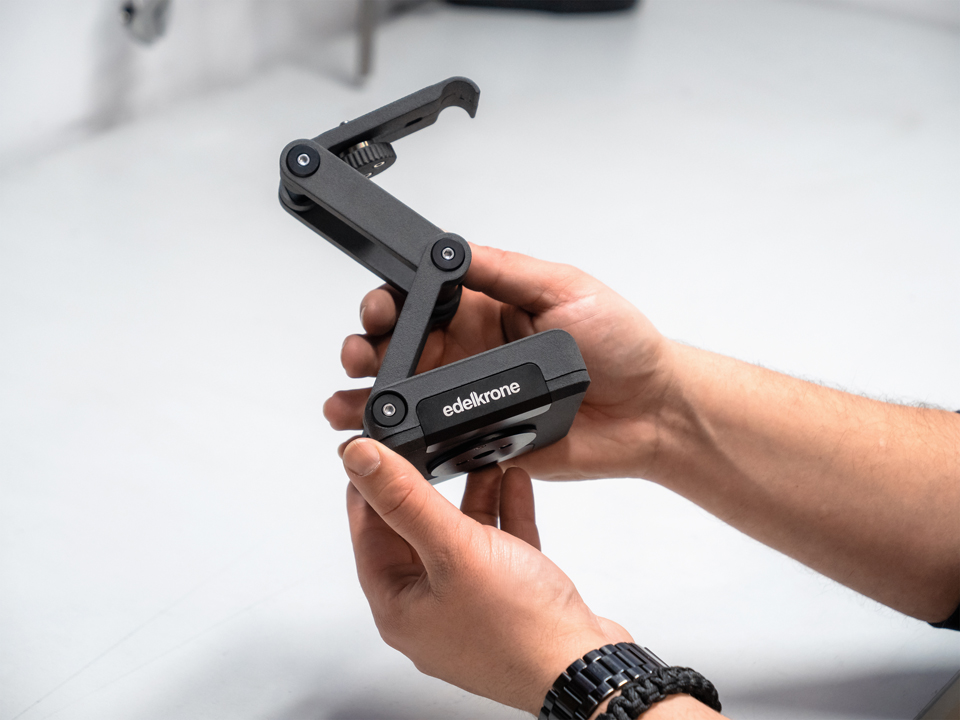 The tilt head can now be simply attached to a slider or tripod, providing much more options for creative camera angles and greater freedom in framing slider shots. The durability and strength of SLS also ensures that even a heavier camera and lens combination is held safely in place.
Interested in our SLS technology?
Our Swiss-made 3D printers enable users around the world to break new ground and advance their applications. Would you like to find out more about the Sintratec technology? Then contact us today!